Could you save money with HSBC Select and cover?
Last Updated on July 16, 2022 by Melissa S.
This is an advert in collaboration with HSBC.


These days, there are so many different products and services that require insurance that the costs can easily mount up. Breakdown cover, home emergency cover and phone insurance are just some of the expenses you could be paying out for each month.
So what's the solution?
It could be tempting not to bother getting cover for everything, and obviously that would depend upon your personal circumstances. But it's good to weigh up how much it might cost to sort out a with a plumbing emergency, a broken laptop or breaking down on the motorway.
If you think you need a few different types of cover, HSBC's Select and Cover could be exactly what you're looking for.
With cover starting at just £19.50 a month, you can get multi cover for several products in one monthly payment.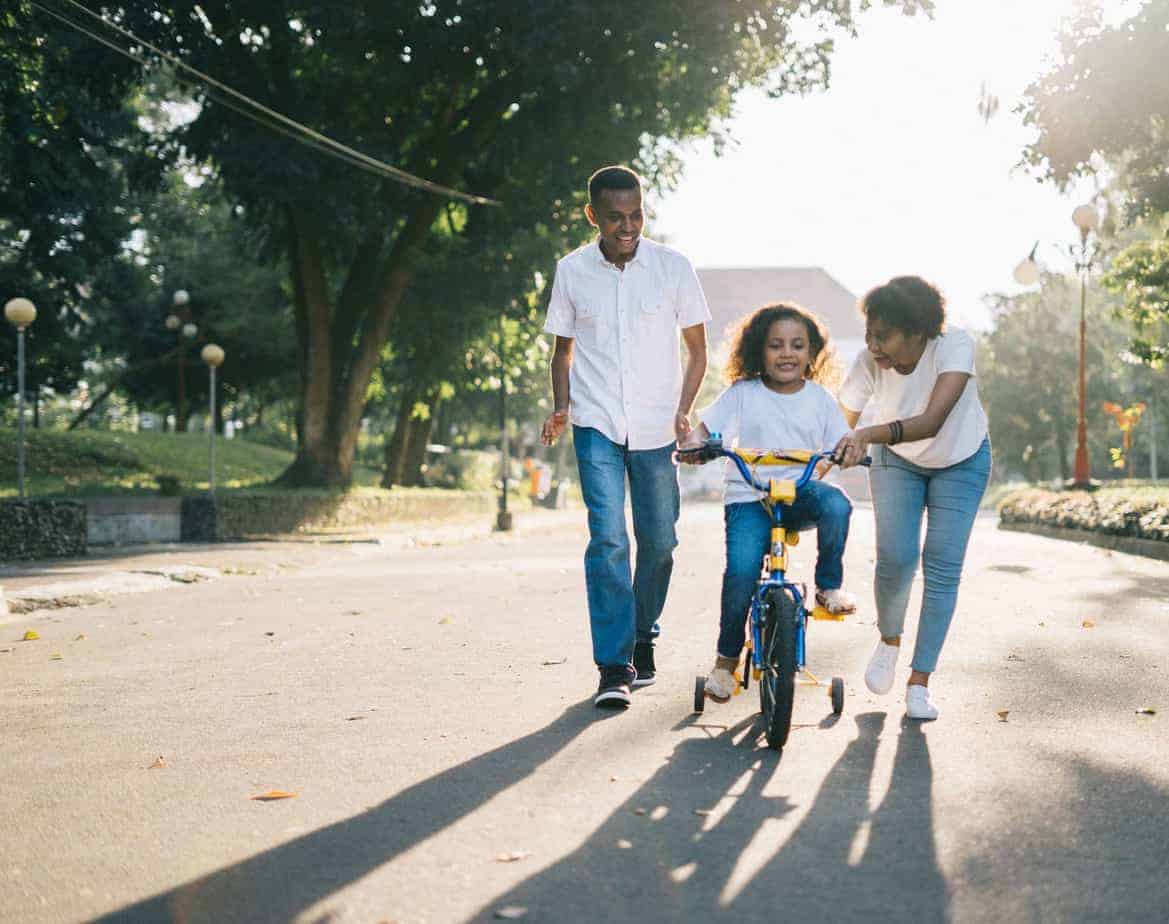 How does it work?
Select 3 or more products to be covered in your policy from the following HSBC Insurance options:
Mobile Phone – Accidental damage, loss, theft including accessories, up to 4 claims a year
Gadget Cover – this includes laptops, fitness trackers, tablets and more, up to 4 claims a year
Motor Breakdown – this includes comprehensive European cover, and repairs at both home and the roadside
Worldwide Travel – includes emergency medical treatment, cancelled trips and baggage loss (up to age 70)
Home Emergency Cover – Includes 24-hour emergency repairs for electrical, heating and plumbing
Starter Life Insurance – A payment of up to £15,000 lump sum if you or your partner were to die (up to age 50).
Excess Protection – Refunds your excess if you make a claim on many types of insurance policies, including those within your Select and Cover policy. You can also get excess protection for other insurance policies you have including motor, pet, travel and home insurance.
Can I change the products I am covered for within the policy?
As long as you maintain a minimum of three policies, you can add one and/or remove one cover in each policy year outside of renewal. On the anniversary of your policy, you can switch as many as you like, keeping a minimum of three.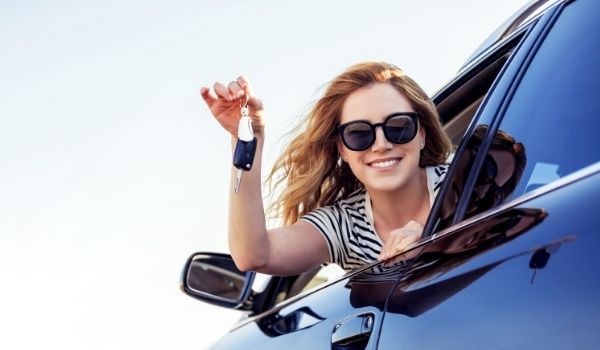 Who is covered within the policy?
Select and Cover provides insurance cover in the selected categories for yourself, your partner, and any children under 18 who live with you. It also includes cover for those aged 23 or under in full time education who live at home outside term time.
It therefore makes sense to select the best value products for your family situation. For a family with teenagers or older children at university and several cars, you might consider the breakdown cover for several family cars could be a great option, as well as.
If you have a multitude of devices, mobile phone and gadget cover could make sense. Whatever your family situation, it is worth calculating your current outgoings on these policies per person and working out any potential savings you could make with Select and Cover.
It's also important to compare the cover between existing and new policies, to ensure it meets the needs of your family.
Who is eligible for a Select and Cover policy?
Select and Cover is exclusively available to HSBC UK customers with a bank, savings, mortgage or credit card account, who are registered for online banking, UK residents and at least 18 years old.*
Select and Cover is underwritten by the following:
Motor breakdown insurance – RAC.
Starter life insurance – HSBC Life (UK) Ltd.
All other Select and Cover options – Aviva Insurance Ltd.
*Restrictions, limitations, exclusions, and terms and conditions apply. HSBC UK Bank Plc acts as an insurance intermediary for Select and Cover. Motor breakdown insurance is underwritten by RAC. Starter life insurance is underwritten by HSBC Life (UK) Limited. All other Select and Cover options are underwritten by Aviva Insurance Limited.
You May Also Like
Current Accounts vs Savings Accounts: Understanding The Difference
Smarter Ways To Use A Credit Card