How I earnt £614 in side hustles in a single month
Last Updated on February 9, 2023 by Melissa S.
How I earn money from home is always one of the most popular searches on my blog. Although I don't update this anymore, every month I used to summarise my earnings and other monthly goals on my blog and Instagram, and I have found it kept me so much more accountable when I did this!
These goals were from January 2019. My blog was very much a hobby as I used it to document my debt free journey. It was a milestone month as I paid off my car finance!
When I first started my debt free journey, I used to love finding other people's income reports who were earning money in ways that were accessible to ANYONE. If you have stumbled across this post, it's likely you also want simple, actionable ideas for earning money from home. I hope you find some inspiration and a side hustle you can start yourself!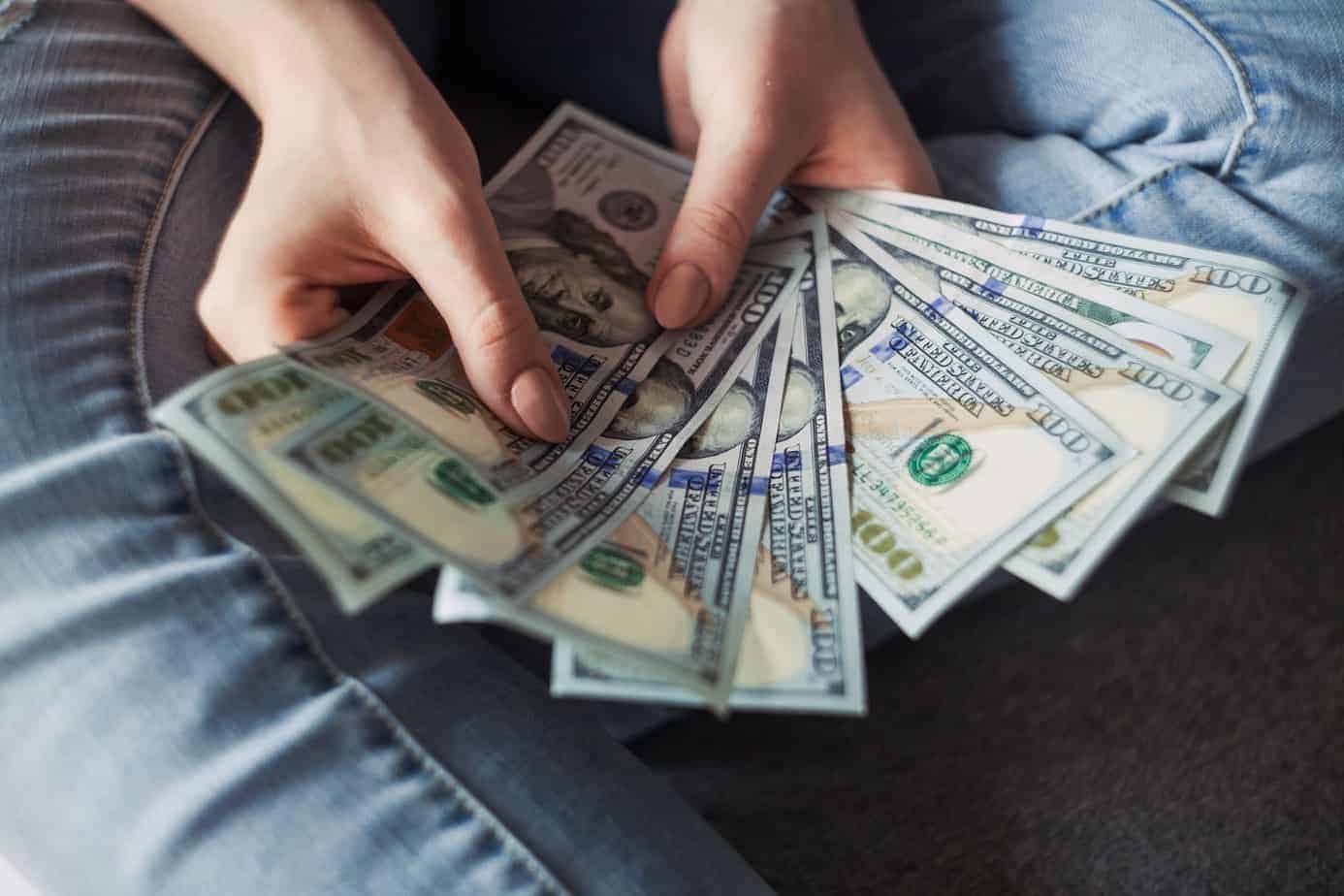 Goal 1: Make £300+ in side hustles. TOTAL: £614
I am obviously really pleased with this! Here's the breakdown of how:
Virtual Assistant – £100
Being a virtual assistant is a great way to earn money from home. I have been asked a lot about this when I share it on Instagram. This is privately for a friend's business managing their social media. If I didn't do this for my friend I would definitely be looking into doing this for someone else, but as I've not gone through the official channels I don't really have any advice. However, Laura from Savings 4 Savvy Mums has ALL the info right here!
20Cogs is a website where you sign up to Competitions, Offers and Games (COGs) in order to get cashback and earn money from home. It is a "one time" thing to complete – you can't earn a payout like this every month, although they do post new offers from time to time when you have completed. It also takes around 30 days for the offers to qualify for the payout. I completed the offers in November and got my payout early January.
You will need to outlay some money to get the cashback, e.g. wagering £10 on a bingo site to earn £20 cashback, or signing up for a trial of graze box.
All of this initially put me off doing it for months, but as I was doing a lot of casino offers for Matched Betting, it made sense to earn cashback while I was doing this. It does take time and effort and you need to keep track of everything, so it's not one to rush into, but it wasn't anywhere near as hard as I imagined once I got started with it.
Here's my full guide to 20Cogs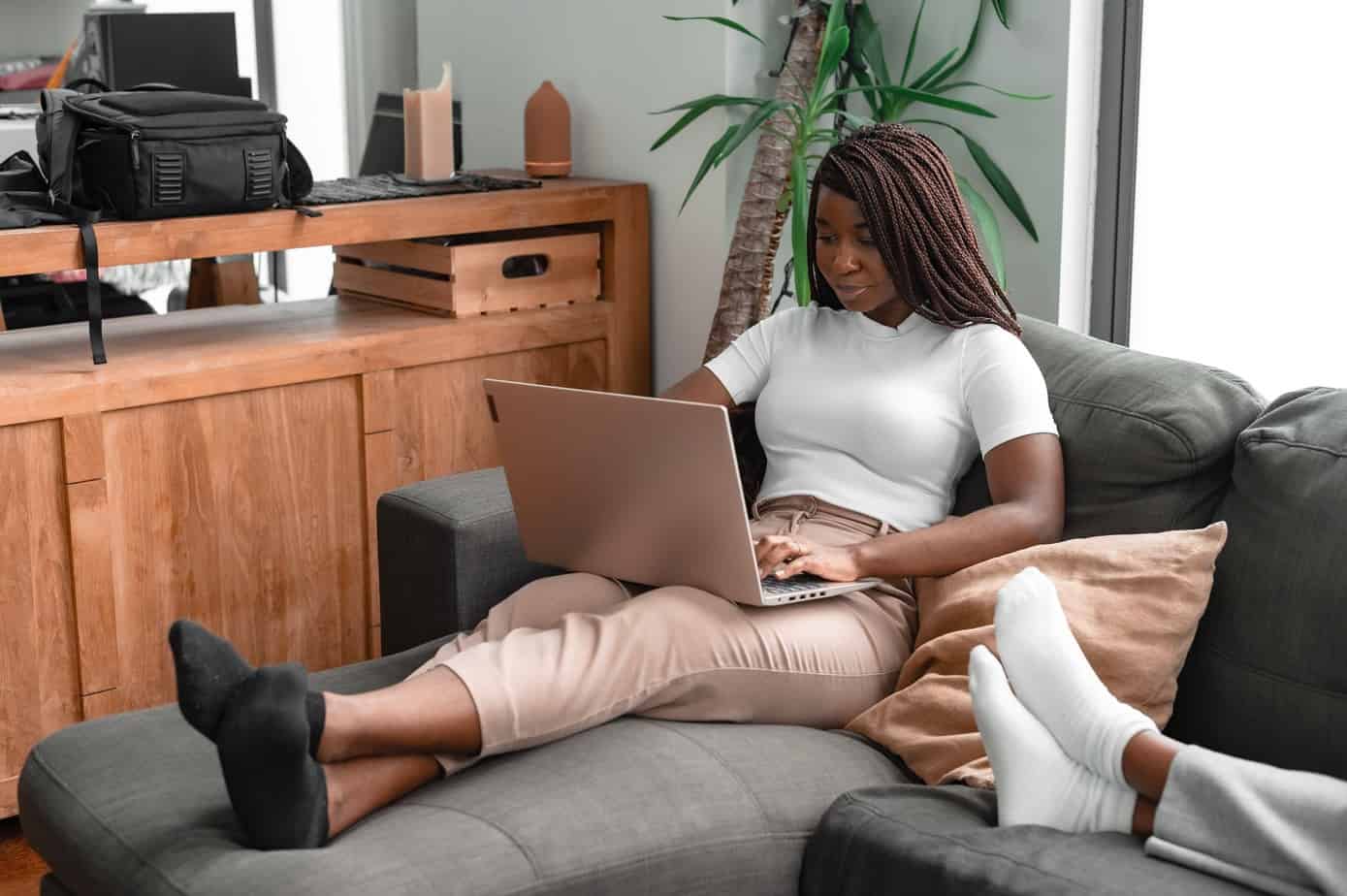 Matched Betting: £175.62
Not my best total, it was slow and steady this month with mainly reload offers and no big casino wins. I am hoping this figure will be higher in February but it's still almost £200 extra in the pot and an easy way to earn money from home.
Want to learn more? Read my beginner's guide to matched betting.
Ebay – £106
I am pleased with this total as I only listed 5 new items and a couple of my old things sold out of the blue after months of being listed. January is also a notoriously slow month for sales so considering I haven't made any effort I'm happy to make over £100. Even better is this was all my old stuff that could have easily gone to the charity shop.
If you're interested to find out more about what I sell on eBay, you can check out these posts:
How I made over £1000 in 90 days on eBay
Is it worth selling CDs on eBay?
Make money on eBay selling actual junk!
Blogging: £30
Updating this post in 2021 it's really interesting to see how my hobby blog has now turned into my main income stream!
Making money from blogging takes a lot of time and effort, but the payoffs can be massive!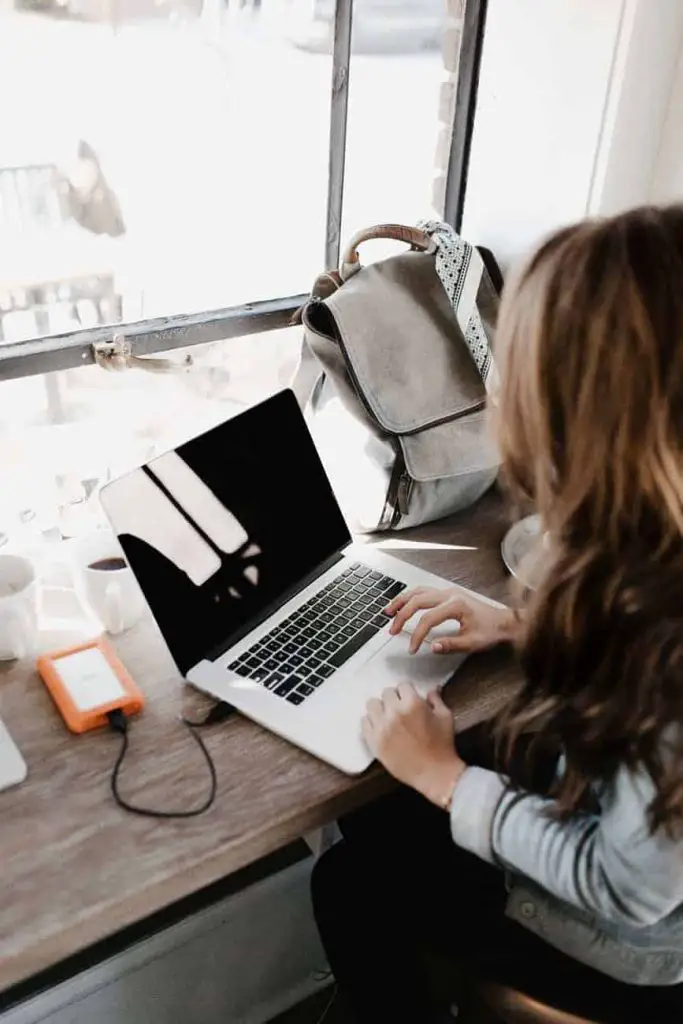 How did I get on with my other January 2019 goals?
Pay off my car – DONE
This was a no effort goal as the monthly payment just came out as normal. However, as is often the case with final payments it was actually £360 instead of the usual £200. Luckily I was warned by letter a couple of months ago (as I had forgotten!) so I could be well prepared. The extra money from 20Cogs came at the right time for this.
Now I am £200 a month better off I am snowballing this money towards my credit card so it is on track to be paid off at the end of April this year.
List 50 items on eBay – X
I had high hopes but only managed to list 5 new things – whoops! I have so much eBay junk lying around I really need to get a bit more organised with this in February.
I'm very happy to have still made over £600 this month and the big milestone of paying off my car!
How did you do with your January goals? What are your aims for February? Leave me a comment and let me know!